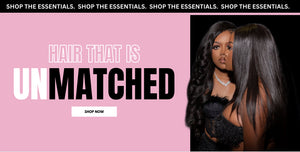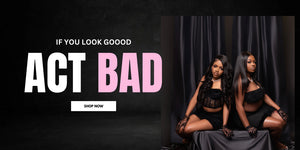 Luxury Beauty Hair is Top TIER Quality
When shopping with LB you don't ever have to worry about if you're wearing quality hair. Our hairs are a true investment! Directly sourced from the purest hair donors in Southeast Asia. Top quality at it's best! Somethings in life are basic, but your hair should never be. You are and will always be the main character! Invest in yourself! LB got your back! Time to go add the best hair to the cart!
Subscribe to our newsletter
Promotions, new products and sales. Directly to your inbox. Be the first Doll to know!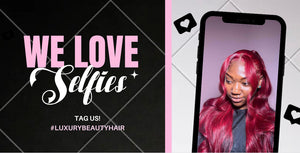 Instagram: OFFICIALLUXURYBEAUTY
Testimonials
Jasmine,
    THANK YOU SO MUCH! Yes, I received my tracking number. it's good to know how well you handled my purchase. I know I will love it and I'm excited! I will be sure to email you a picture once I get the perfect person to install it for me, booking is a little tight because of what's going on, but  I will most certainly keep you updated. You will prosper so much with your business with your genuine concerns and acts of kindness with your costumers it really do makes a difference! Thank you again for everything.

Destiny D
I just got my hair thank you for quick shipping!!!! But GIRLLLLLLLAAAHHHHHH this hair tho!?!?!?!!!! So bomb nice and thick to the ends the bundles are so soft and I can't wait for my install thank you!!!! I will def be ordering again

Jasmine C
DO YOU NEED TO CONTACT US? PLEASE EMAIL US PERSONALLY AT LUXURYSBEAUTY@GMAIL.COM. SOMEONE WILL REACH BACK OUT TO YOU WITHIN 24HOURS!